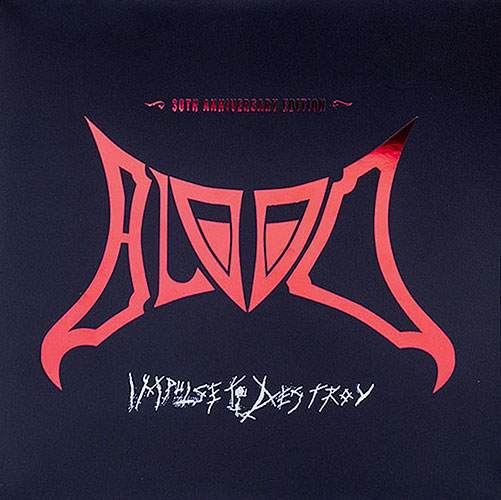 17.06.2019 – out now:
BLOOD "impulse to destroy – 30th anniversary" (3-LP / Digi 3-CD / Cassette Tape)
After two years of planning, it is finally done. Animate Records is proud to release this milestone in a noble Triple-Gatefold 3-LP / Digi 3-CD and cassette tape edition, containing the original recordings, the remastered roughmix of the album (incl. the "recognize yourself" EP), which was lost for 30 years, and a massive amount of unreleased rehearsal and live recordings, all partially restored and remastered. 86 songs from the years 1988-1989!!!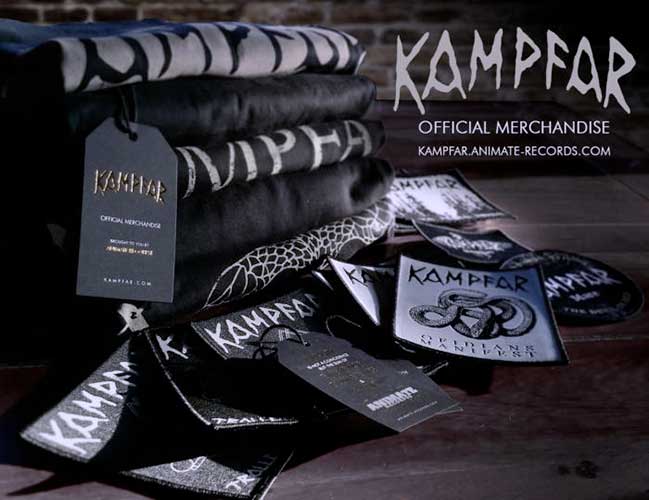 14.06.2019:
KAMPFAR merchandise webshop launched
KAMPFAR merchandise webshop launched Finally we can announce that we launched the new official webshop for our good friends of KAMPFAR. Lots of new items added, more will follow.
High quality merch, fair prices and fast service at kampfar.animate-records.com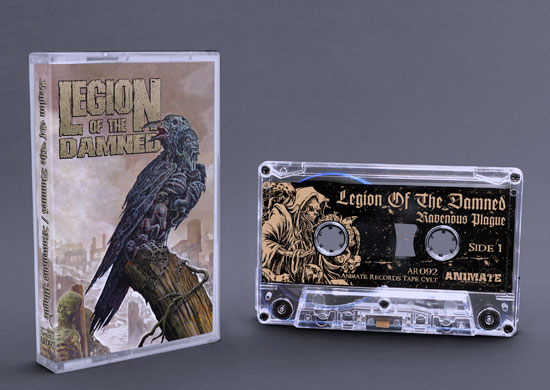 09.03.2019 – out now:
LEGION OF THE DAMNED "ravenous plague" (cassette tape)
With "ravenous plague" Dutch thrashers Legion of the Damned managed to get your blood flowing and swing your air guitar! Thrash metal might never going to be an innovative genre, but LOTD´s sixth album is the right sort of modern thrash metal thunder for all headbangers.
Audio cassette on chrome tape in a limited edition of 200 copies.
09.03.2019 – out now:
BELPHEGOR "goatreich fleshcult" (cassette tape)
"Goatreich – Fleshcult" by Austrian Belphegor is a blasphemic monster of extreme Death / Black Metal. It contains nine mind blowing powerful de-compositions of technical perfection. An album created to soil the crown of thorns with Christian blood!
Audio cassette on chrome tape in a limited edition of 200 copies.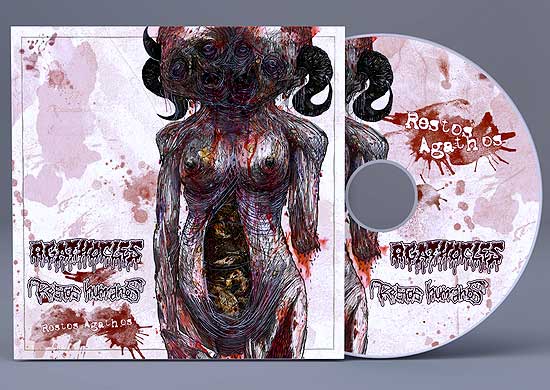 19.02.2019 – out now:
AGATHOCLES / RESTOS HUMANOS "restos agathos" (3 Inch Mini CD)
Finally the wait is over. Sorry for the huge delay with the CD version, but the pressing plant had massive trouble with a broken pressing machine.
Limited edition of 500 Mini-CDs in the cult 3 Inch format with 6-panel-folder.
02.01.2019 – out now:
NAPALM DEATH "apex predator – easy meat" (Picture LP)
Album number 15 by Napalm Death, the relentless pioneers of extreme grindcore art! "Apex Predator – Easy Meat" is pure energy, pure anger. This the musical brutality that is neccessary to underline the intelligent lyrics. Don´t miss this diverse and totally devastating listening experience as picture disc in a 350gr gatefold cover.